Duplicate building blocks
---
You can duplicate blocks, modules or elements if you need to. If you don't want to copy all the content and settings for specific modules, duplicating elements is possible with this.
Click the upper right button "Move" in the course area.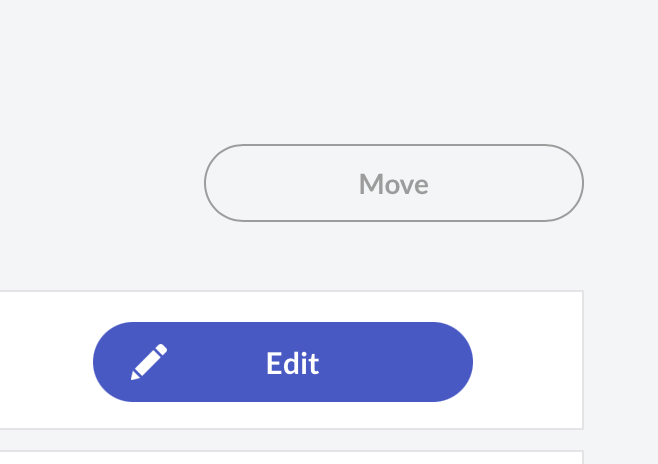 Click on the duplicate icon. WARNING
Please note: For technical reasons, not all blocks can be duplicated.