Building Blocks
The core function of teachr is building blocks or also called modules or elements. At teachr, we make learning as fun as possible and learners learn better with these interactive learning modules.
The modules are determined by your school or tutor. They decide how to make the course exciting. So you can enjoy a great course with great content and learning blocks which are suitable for learning topic.
Some of the modules can be seen here.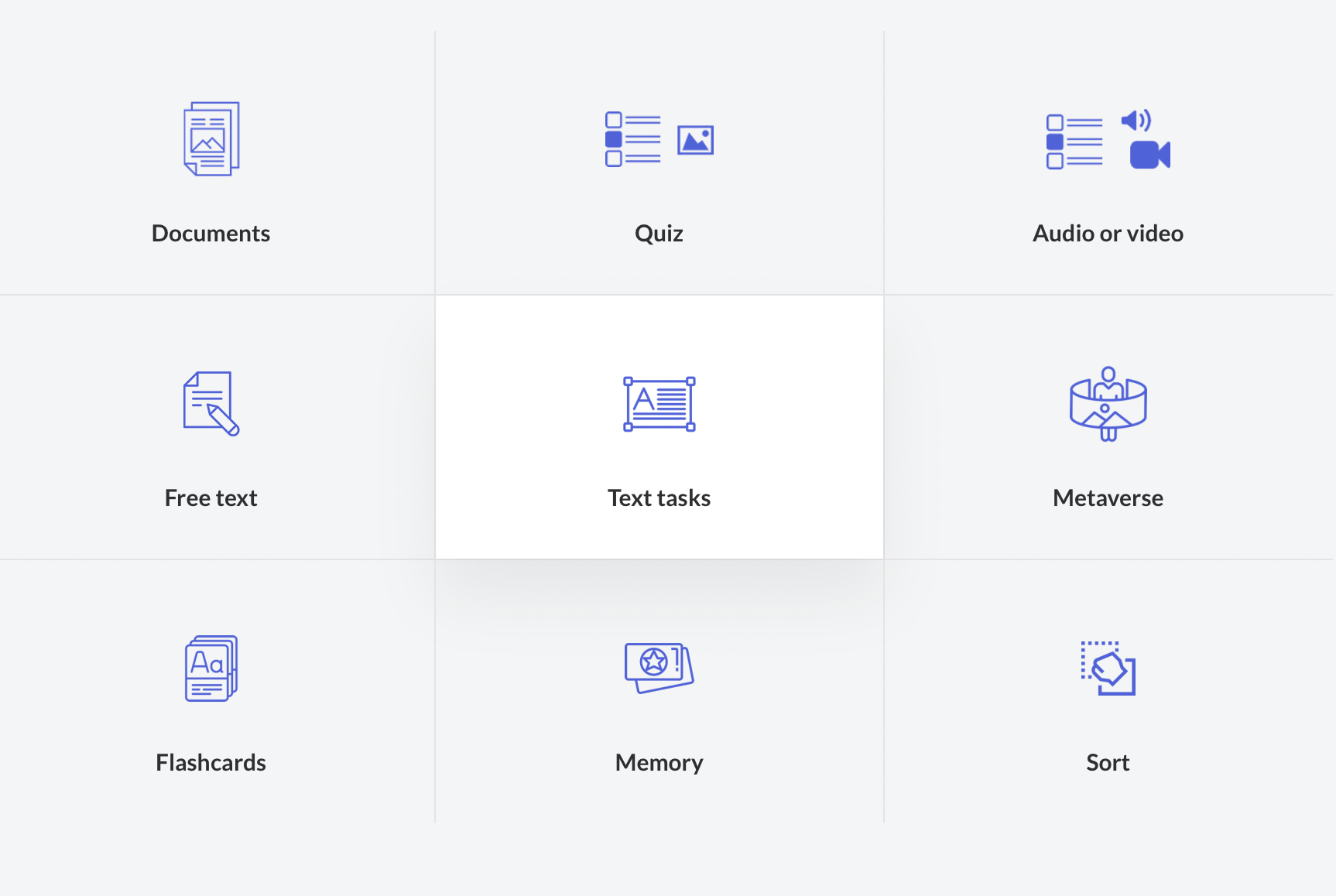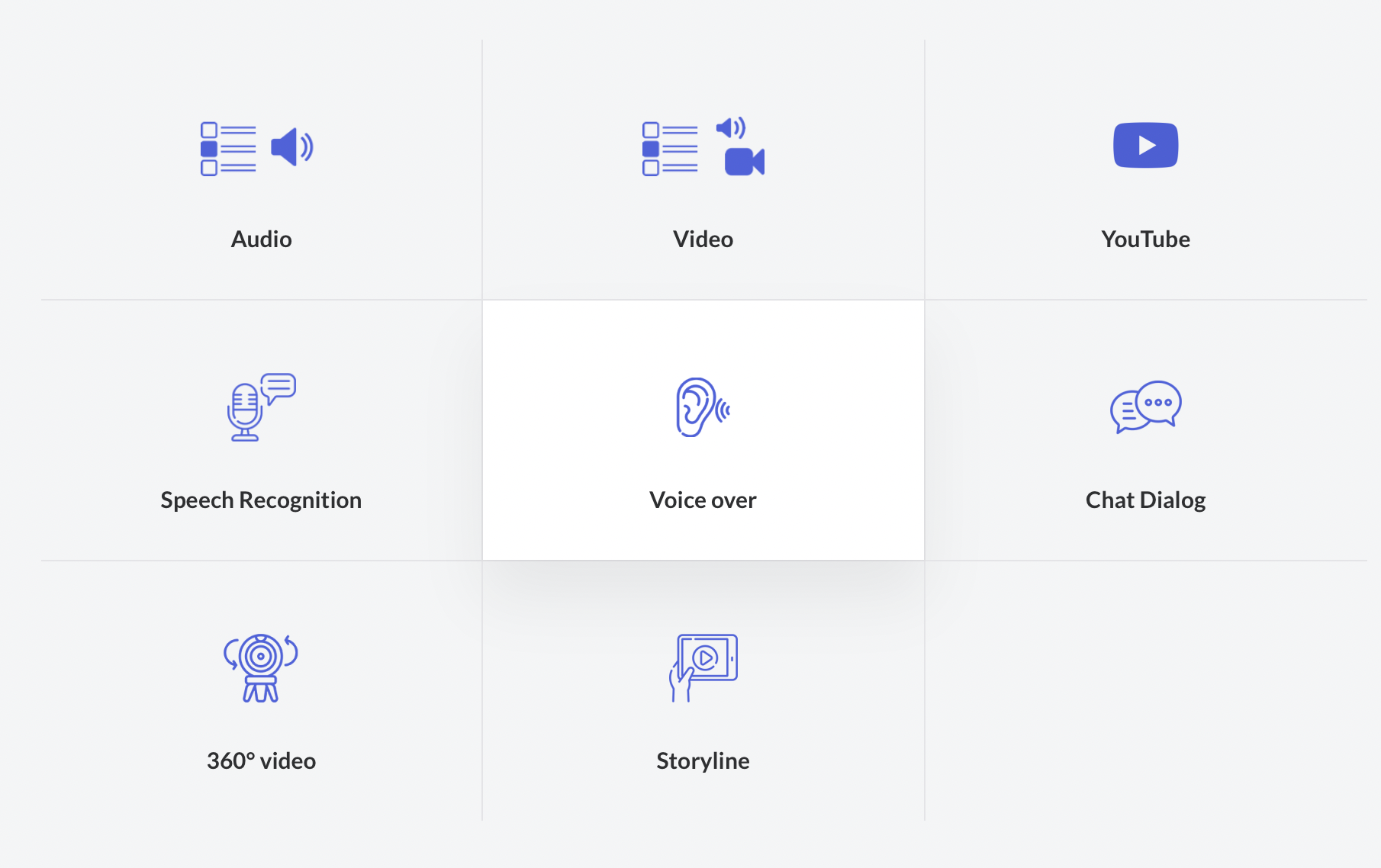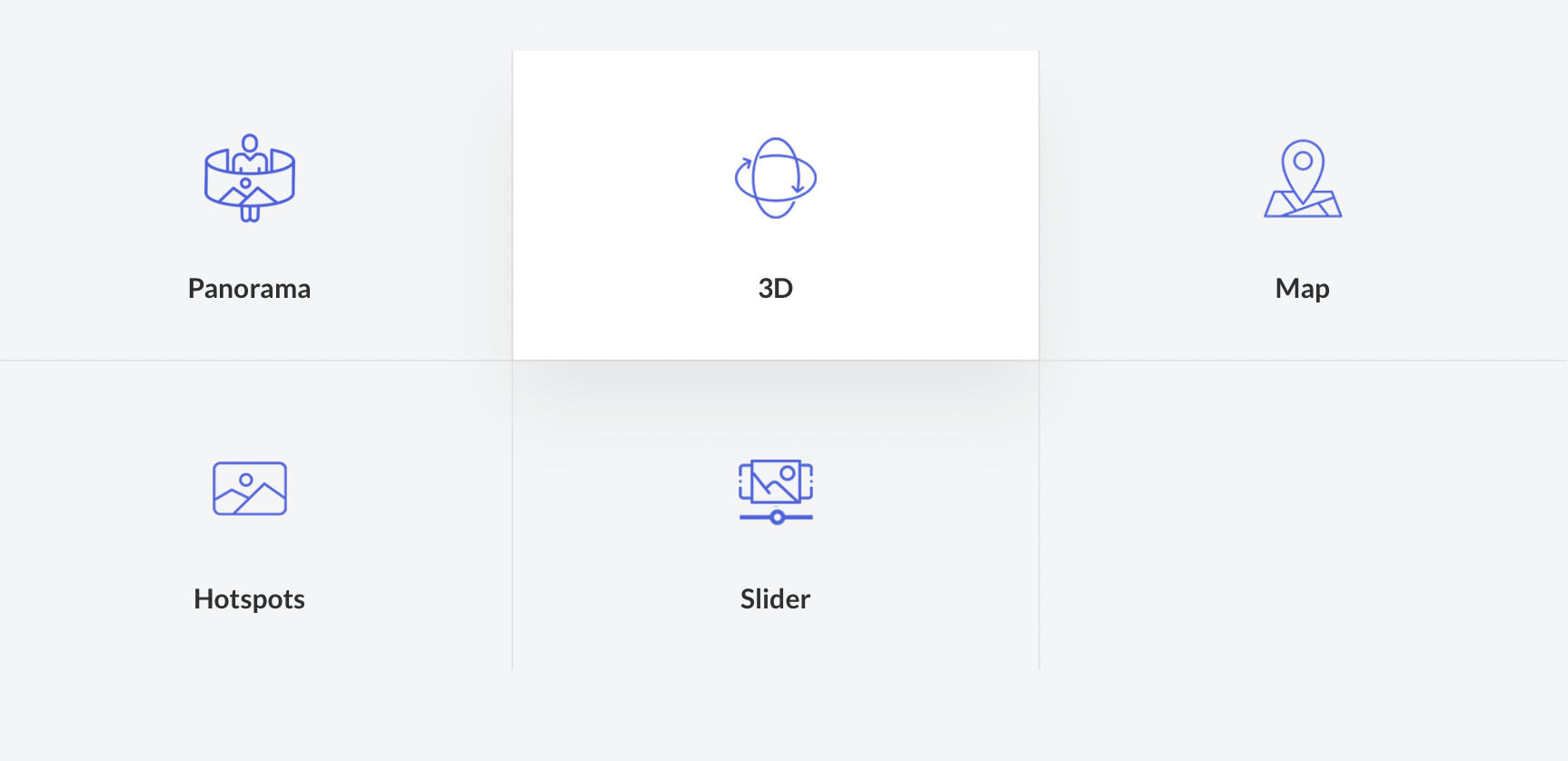 ---
If you are a tutor, school or teacher, you can create your own virtual campus and course.
Getting started as a Tutor (or University, school or college)